Official Accessories
In the UDOO Shop you can also find some accessories for the UDOO VISION.
M.2 Modules
M.2 SSD Transcend MTS600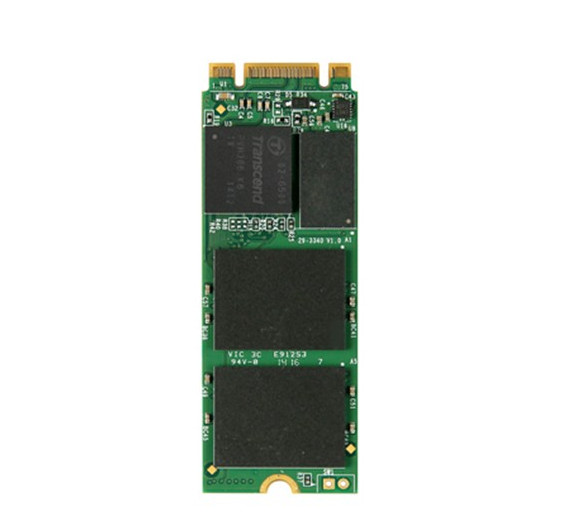 Capacity: 128GB/256GB/512GB
Dimensions: 60.0mm × 22.0mm × 3.58mm (2.36" x 0.87" x 0.14")
Weight: 6g (0.21 oz)
Storage Media: MLC NAND Flash memory
Operating Voltage: DC 3.3V±5%
Operating Temperature: 0°C (32°F) to 70°C (158°F)
For more info about this SSD module you can check the official Transcend page
M.2 Wi-Fi Intel dual band AC + BT 4.2 5GHz + adhesive antenna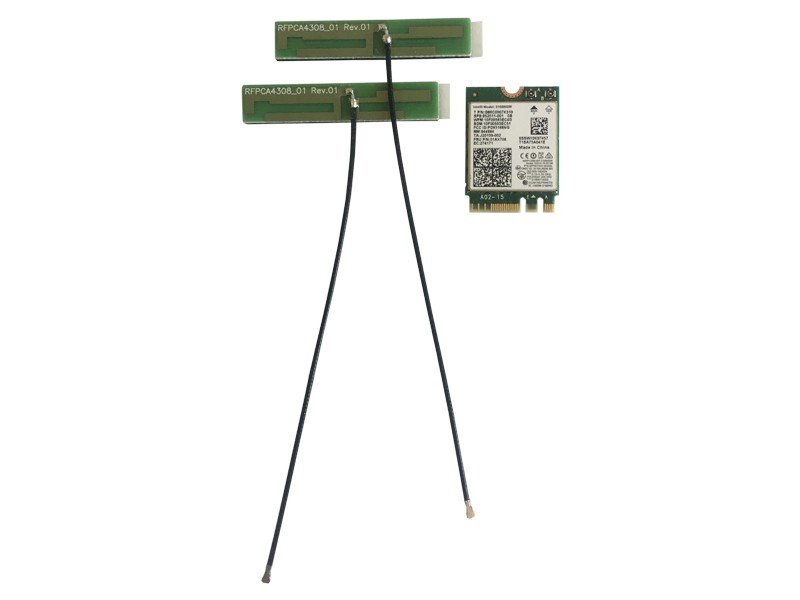 The package includes:
Wi-Fi AC and Bluetooth 4.2 module

Intel® Dual Band Wireless Wi-Fi AC and Bluetooth 4.2 module (AC3168)
Dimensions: 4.9 x 3.5 x 0.4 inches
Weight: 8.5g (0.3 oz)
M.2 compatible RF micro coax type connector

2x Antennas

IPEX MFH-4 connector
10cm IPEX cable
Adhesive backing on aerial plates
For more info about this WiFi/BT module you can check the datasheet from the Intel website
Heads up! You need both the antennas to make the module works properly. Connect an antenna to the Main connector to enhance Wi-Fi signal. Connect an antenna to the Aux connector to enhance Bluetooth and BluetoothLE signal.
Cables and Others
CPU fan for UDOO VISION heatsink
You don't need a CPU fan for your ordinary activities, but the fan will help you out with complex projects that require a lot of power.
The CPU fan is applied on the bottom part of the board. It has 3 pins and you can set up thresholds inside the BIOS to automate it. It's pretty much plug-and-play.
The fan is provided with the UDOO VISION itself for those that bought the board from Kickstarter, but it will come soon in the official shop!
Cables and Power Supply
This page was last updated on Monday, October 24, 2022 at 9:22 AM.