UDOO BRICKS
UDOO BRICKS are modules you can use to augment your UDOO BOARDS and make them more versatile. Attach them into I2C snap-in connector with the related cable. UDOO BRICKS work along a cascade configuration, so you can attach them all together without wasting space in a truly intuitive way. Thanks to such configuration you can use cables up to 3,5 m long to connect UDOO BRICKS one another. Below the available UDOO Bricks: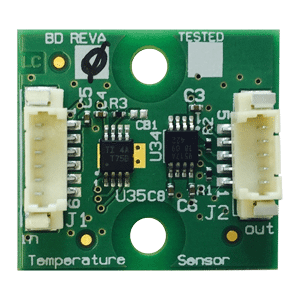 ---
TEMPERATURE
The TEMPERATURE BRICKmeasures the temperature. It's based on TMP75b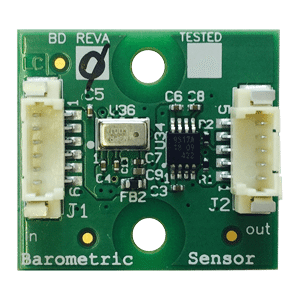 ---
BAROMETER
The BAROMETER, ALTIMETER, TEMP BRICK measures the atmospheric pressure, the temperature and the altitude. It's based on MPL3115.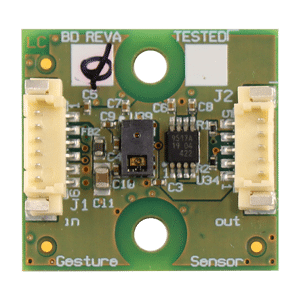 ---
GESTURE
The GESTURE BRICK enables gesture recognition applications. It is based on the PAJ7620U2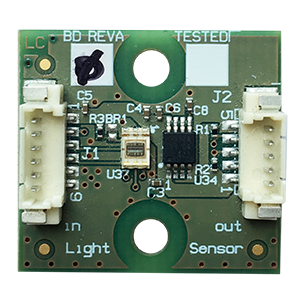 ---
LIGHT
The LIGHT BRICK is a light sensor. It's based on the TSL2561T.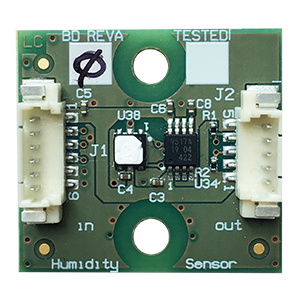 ---
HUMIDITY
The HUMIDITY BRICK senses humidity. It is based on the SI7006-A20.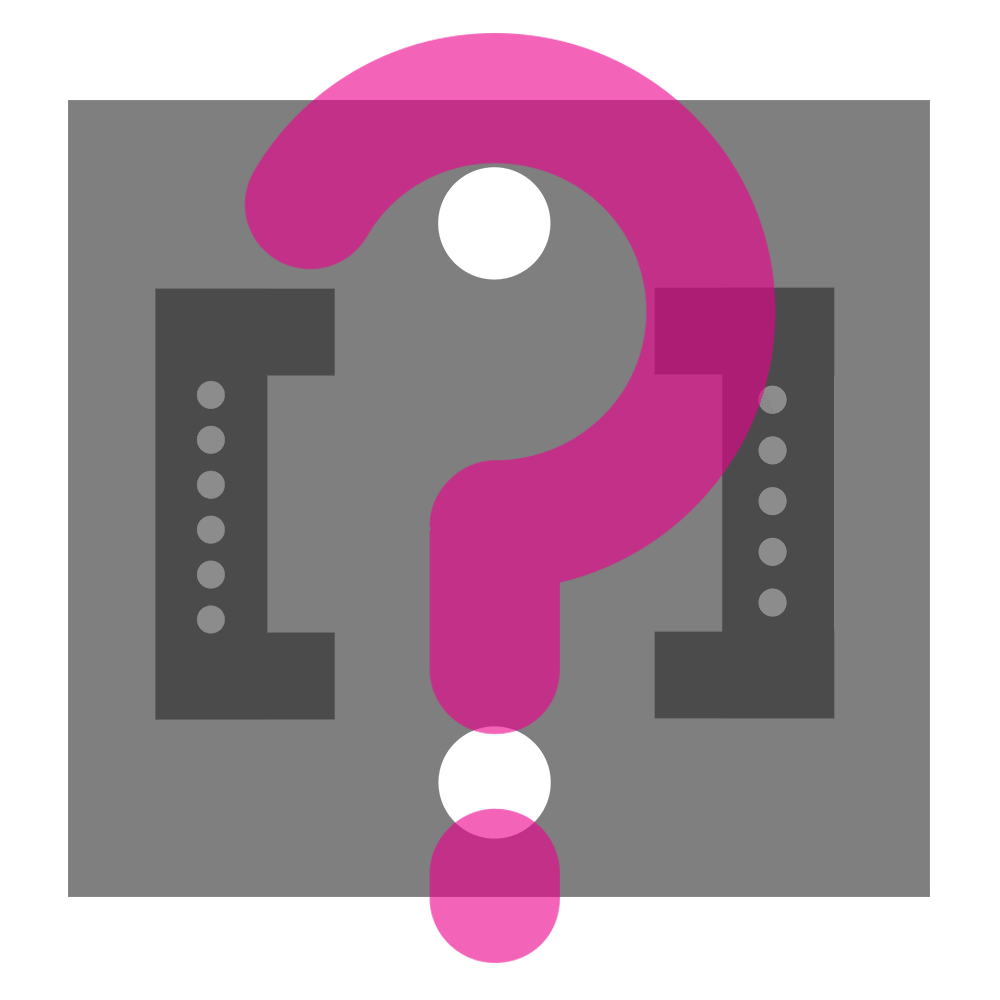 ---
CUSTOM
Do you want us to produce a new Brick? Suggest yours.