The Speed Force turned Mini PC
UDOO BOLT GEAR is a true mobile supercomputer with reality-bending graphics and an ultrafast processor. The board allows to watch 4K 60fps videos on multiple screens at once, run deep neural networks, play the latest AAA games, build robots, explore lifelike VR and AR worlds.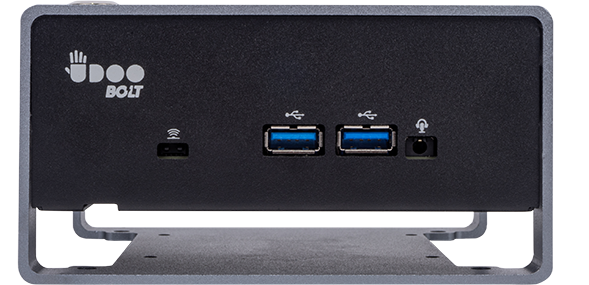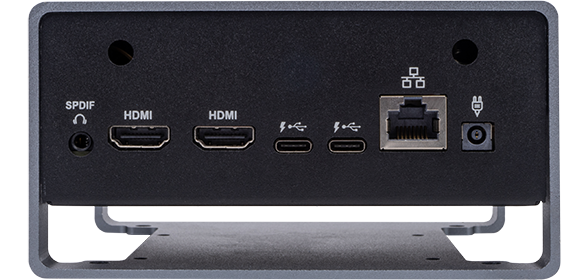 Get Started
In this guide you'll learn how to setup your board
Documentation
Need some information? Check our DOCS
Shop
Grab your next board in the UDOO Shop
Projects
Unleash the versatility of UDOO boards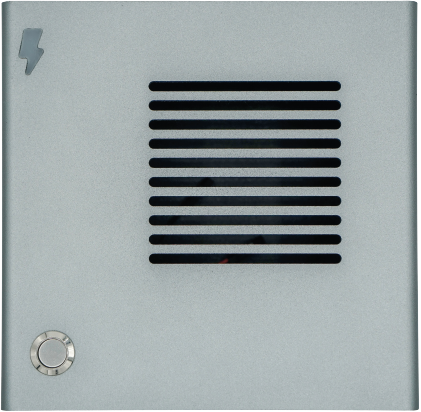 AMD RYZEN Embedded V1605B Quad Core/Eight Thread @2GHZ (3.6 Boost)
Amd Radeon™ Vega 8 Graphics (8 Gpu Cu)
2x Ddr4 Dual-channel 64-bit So-dimm Sockets With Ecc Support Up To 32gb 2400 Mt/s
Ssd Sata Module Slot M.2 Socket Key B 2260
(Featured Also Pci-e X2)
Nvme Module Slot M.2 Socket Key M 2280
(Pci-e X4 Gen 3 Interface)
Sata 3.0 6 Gbit/s Standard Connector
Directx® 12, Opencl™, Opengl®, The Vulkan® Api H.265 Decode & Encode (8-bit), Vp9 Decode
Gigabit Ethernet (Rj-45) Realtek Rtl8111g
Wifi/bt Combo Module Slot M.2 Socket 1 Key E 2230
2x Usb 3.0 Type-A

2x Usb Type-C:
- Usb 3.1 Gen 2
- Displayport Alternate Mode
- Usb Power Delivery (Usb-pd) 3.0
2 X Hdmi 1.4 / 2.0a (Cec).
2 X Dp Alternate Mode On Usb Type-c
Hd Audio Codec Realtek Alc888
3.5" Combo Connector: Headphone + Microphone
3.5" Combo Connector: S/pdif Optical + Stereo
Pre-amplified Stereo Speaker Connectors
Fan Controller, Rtc Battery Included
Arduino Leonardo-compatible I/O:
- 12x Analog Inputs
- Up To 23x Digital I/o (7 Pwm)
- 1x Uart, 1x I2c, 1x Spi

3x Grove Connectors:
- 1x Analog Input, 1x Uart Or Digital I/o,
1x I2c Or Digital I/O

Embedded Controller I/o:
- 2x Uart, 2x I2c, 1x Spi, 1x Keyboard Scan, 1x Fan Controller, 10x Gpio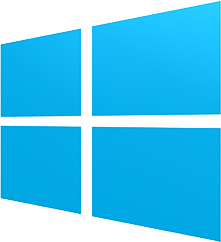 ---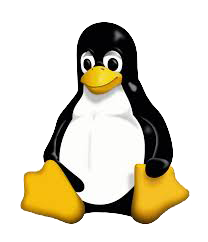 DC IN Jack 19V 65W
USB Type-C Power Delivery
13CM X 13CM - 5.12" X 5.12" X 2.75"
Want to know more?
Download the DATASHEET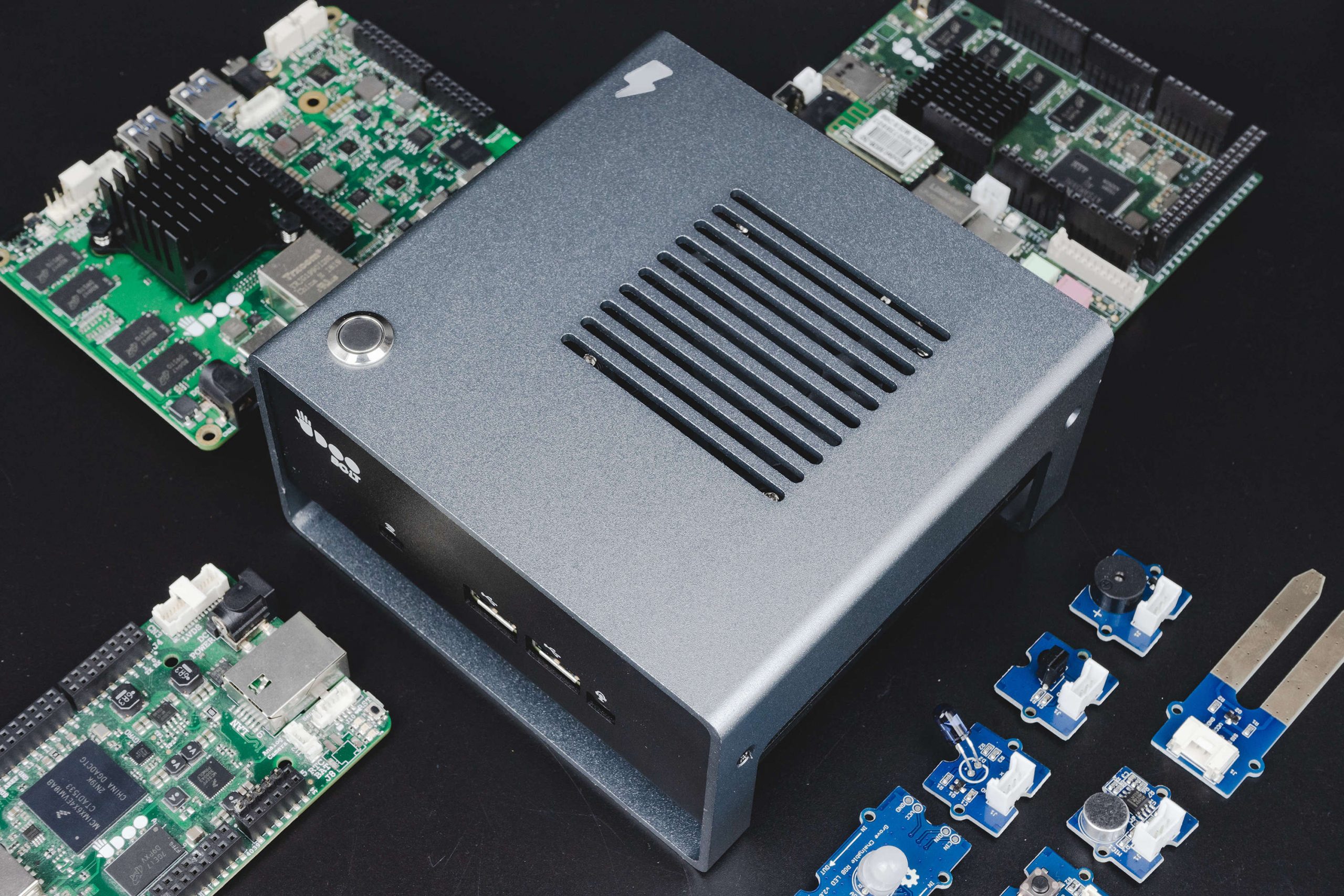 UDOO BOLT GEAR Projects
Unleash the versatility of UDOO boards.