Hello UDOOers, it's Friday! Time to whip up 7 projects to do right this weekend with your UDOO boards. These are the top 7 UDOO Hackster projects you should try today.
Hackster is our favorite website to post and look for projects. It's THE place to find inspiration from, join the conversation, or just gaze, mouth agape, at some amazing DIY projects. This time though, it's your time to do a project. So take a look and let us know what project you're gonna recreate this weekend!
The legen (wait for it) dary 3D Open Frame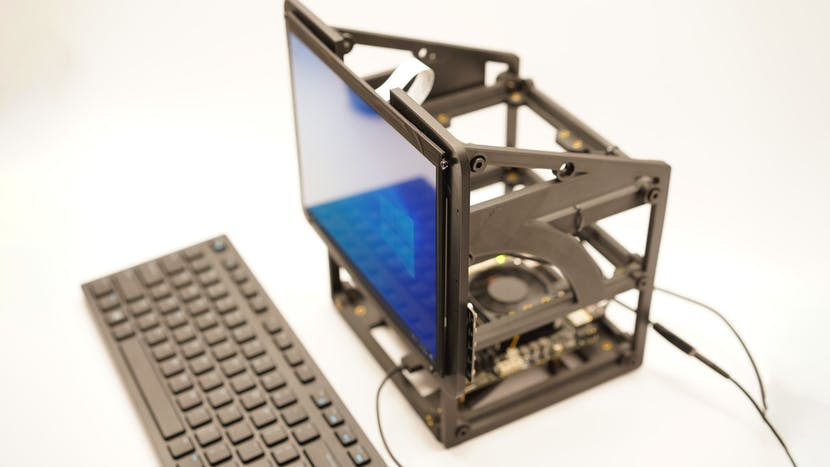 This hackster article highlights one of the coolest mounts we have discovered this year. It looks sleek, perfect and so dainty we couldn't help but make one for ourselves. It's perfect, one of those projects that is sure to please everyone and be a staple in your everyday life.
https://www.hackster.io/news/a-hacker-friendly-computer-in-a-3d-printable-open-frame-91f1590bbb6a
The simple LEGO IoT project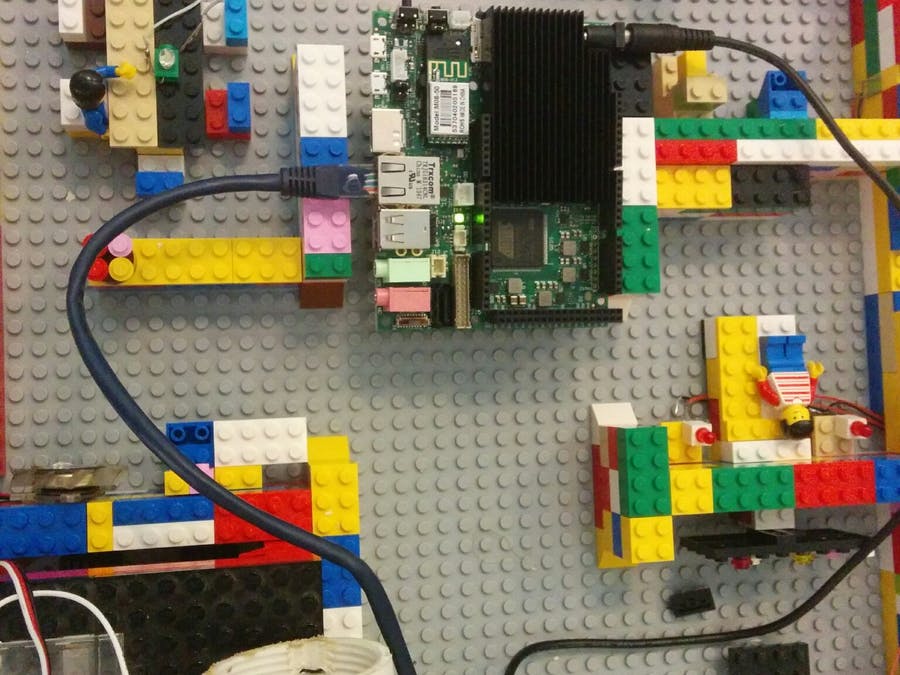 Let's do something easy now. This is something you can achieve by getting from a dusty box those LEGOs you played with in your childhood. You're going to do your first IoT project from scratch using this project and the BETaaS software.

https://www.hackster.io/betaas-consortium/udoo-betaas1-112b78
The stalker Robot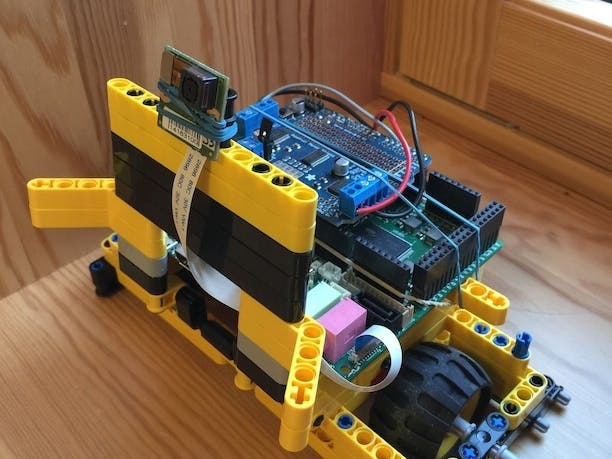 And we're not done with LEGO! We wouldn't ask you to get that dusty box just for one project right? In this second LEGO project, you're building a stalker robot. I built one and I haven't used it to terrorize the people in the house…really! Don't judge me.
https://www.hackster.io/fredrik/udoovision-76719c
The vintage Radio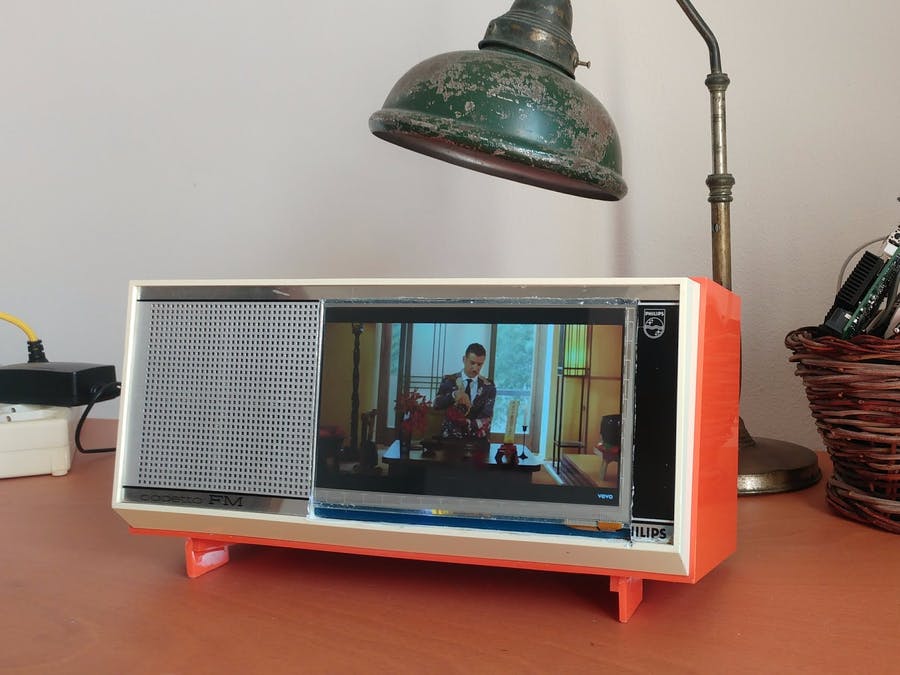 How about some music? It would not be a Top 7 UDOO Hackster project without this one. Being stuck at home is no fun, and it's even less fun when the only thing to listen to is your neighbors fighting. Or in my case, being in the Tuscan countryside, the rooster my next-door neighbor inexplicably decided to put in her garden. Yup, you read that right. With this vintage and snazzy-looking radio, you'll change the tune, literally!
By the way, we have some new amazing Spotify playlists you should totally check out and add your favorites to.
https://www.hackster.io/matteodelbalio/udoo-x86-interactive-vintage-radio-86a17f
The 2.0 guitar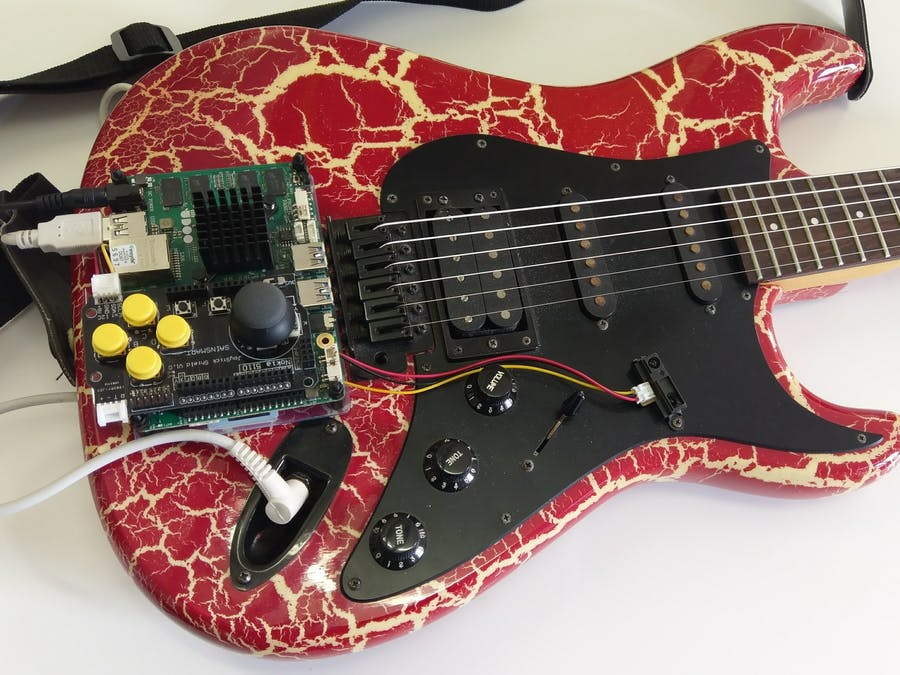 What's the opposite of listening to music? Making it! Ditch Guitar Hero, grab a real guitar, and use the UDOO X86 to make a 2.0 guitar bound to make your playing experience that more special.
https://www.hackster.io/ektor5/udoo-x86-powered-enhanced-guitar-f5be29
The party photo booth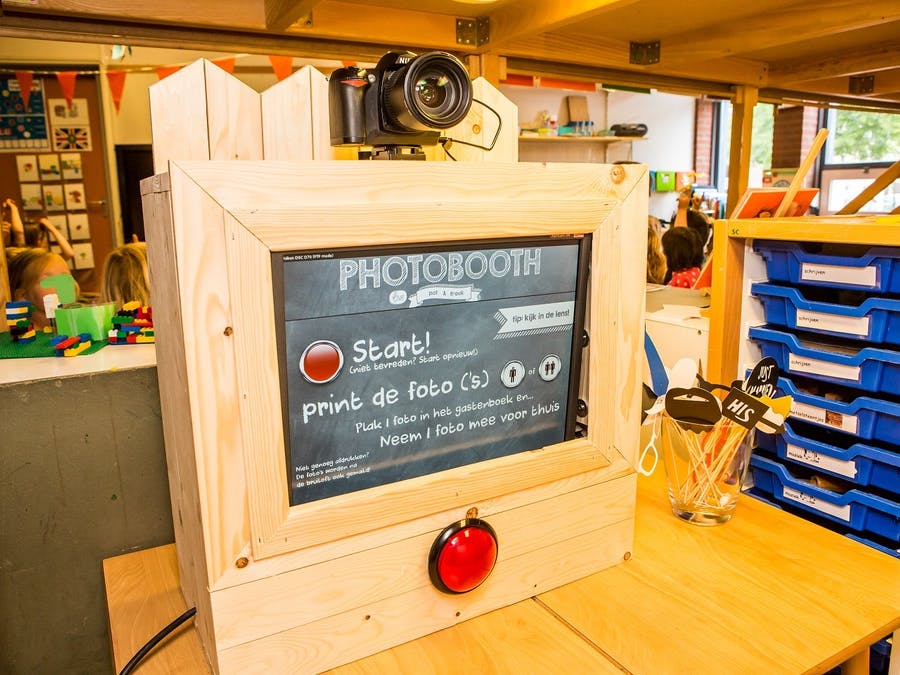 We don't know about you, but we miss parties, so we're getting ready to throw the best party ever when all of this is over. And what party is a party without a photo booth? We'll be sure to make an out of this world one, and in this Hackster tutorial, you can learn to make one with UDOO.
https://www.hackster.io/patser/udoo-dslr-photobooth-1ab84c
The RC-car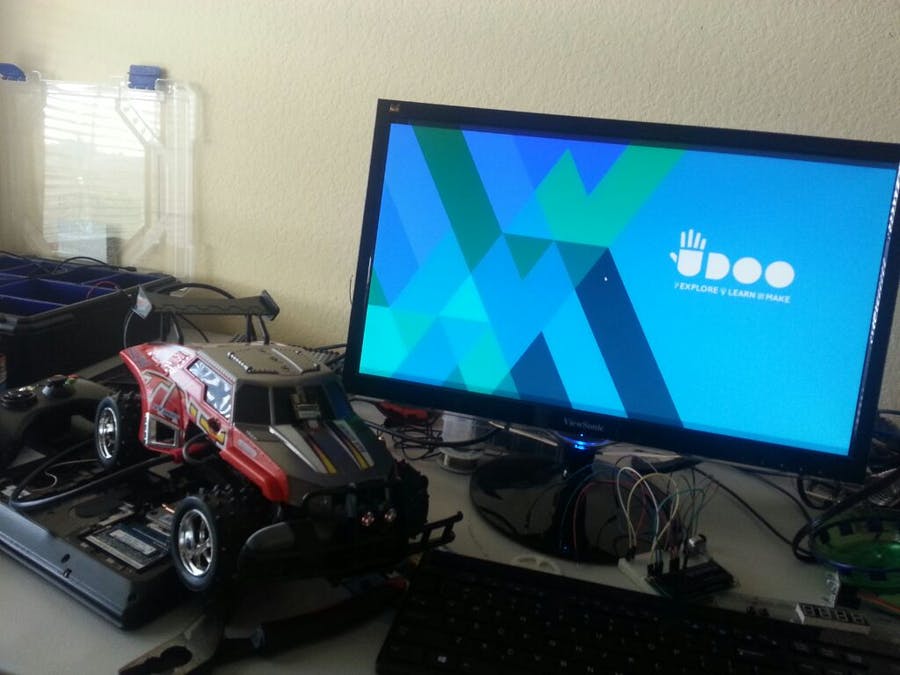 Speaking of parties. We plan on having one outside, and we're planning on having a car race. Not, not THAT kind of race. We're using RC-cars, and the competition is gonna be fierce. With this project, you can have your own UDOO RC-car. We're not planning the secret and mostly dangerous plans of our crazy cars (yet). If you make this project though, you're welcome to join the competition.
https://www.hackster.io/smerkousdavid/udoo-rc-car-62b45e
So, which one are you making this weekend? Let us know!
And that's all for today folks!
Wanna keep in touch?
Check out the forum, the Italian and international Telegram, our Facebook, Instagram, Reddit, and Twitter.
The UDOO Team