Hi UDOOers,
we're here to share with you an impressive project based on UDOO and Atooma that hit Droidcon Turin last week.



This is Artemide Smart Cot.

Let's say you have a baby. Your baby cries in the middle of the night and you wake up. How much would you pay to solve this problem AND keep sleeping? Well, you don't have to pay: it's free!
Artemide Smart Cot is an smart cradle which uses a microphone attached to UDOO to sense the crying of a baby. If your baby is crying, UDOO will recognize it and Android will send a message to Arduino to activate the servo motors that will rock the cradle. And if your baby keeps crying, UDOO updates data on Firebase: Atooma, the real-time plugin, receives updated data from Firebase and alert the parents – actually, it depends on the actions that you have configured to happen in response to the established trigger: it can alert the parents or whatever you decide.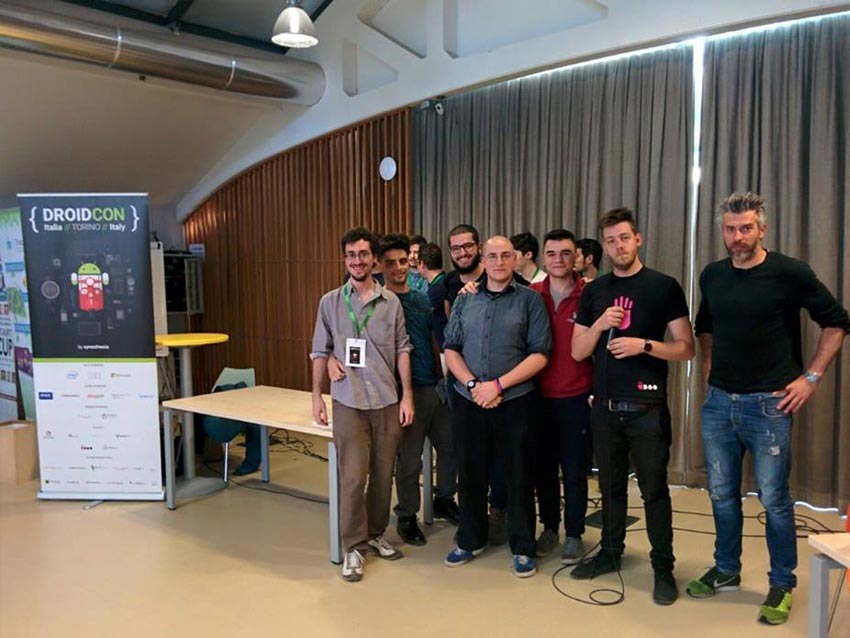 Artemide Smart Cot is the result of a wild two-days Hackathon. After a little brainstorming session, complete strangers created the Grav Team and realized Artemide.



THE POWER OF ATOOMA




Atooma is a fast growing startup, based in Rome and San Francisco, awarded in 2013 at Mobile World Congress as Best App in the World. TechCrunch defined Atooma as an "insanely clever IFTTT for mobile" and we actually think this definition is suitable.
Atooma turns your smartphone into your personal magic assistant: through this brilliant app you can save time and ease your life, scheduling actions in response to a certain trigger.
You choose the IF and what your smartphone has to DO when the trigger occurs. No coding ability is required. For example: if I arrive at home, turn on the Wi-Fi, if I go out, turn it off. You can establish 5 different IF-DO, but pay attention: Atooma is not limited to your mobile phone! Atooma can impact also connected devices, like your smartwatch or UDOO! Considering this, it's easy to imagine Atooma like a meta-layer in the IoT environment, that ease everybody's life and manages M2M IF-DO interactions.
Currently Atooma is an Android and Ios App, with over 100,000 downloads.
The Team behind Atooma is composed by four 29 years old Italian guys. Four great, brave guys.